Iosif Iosifidis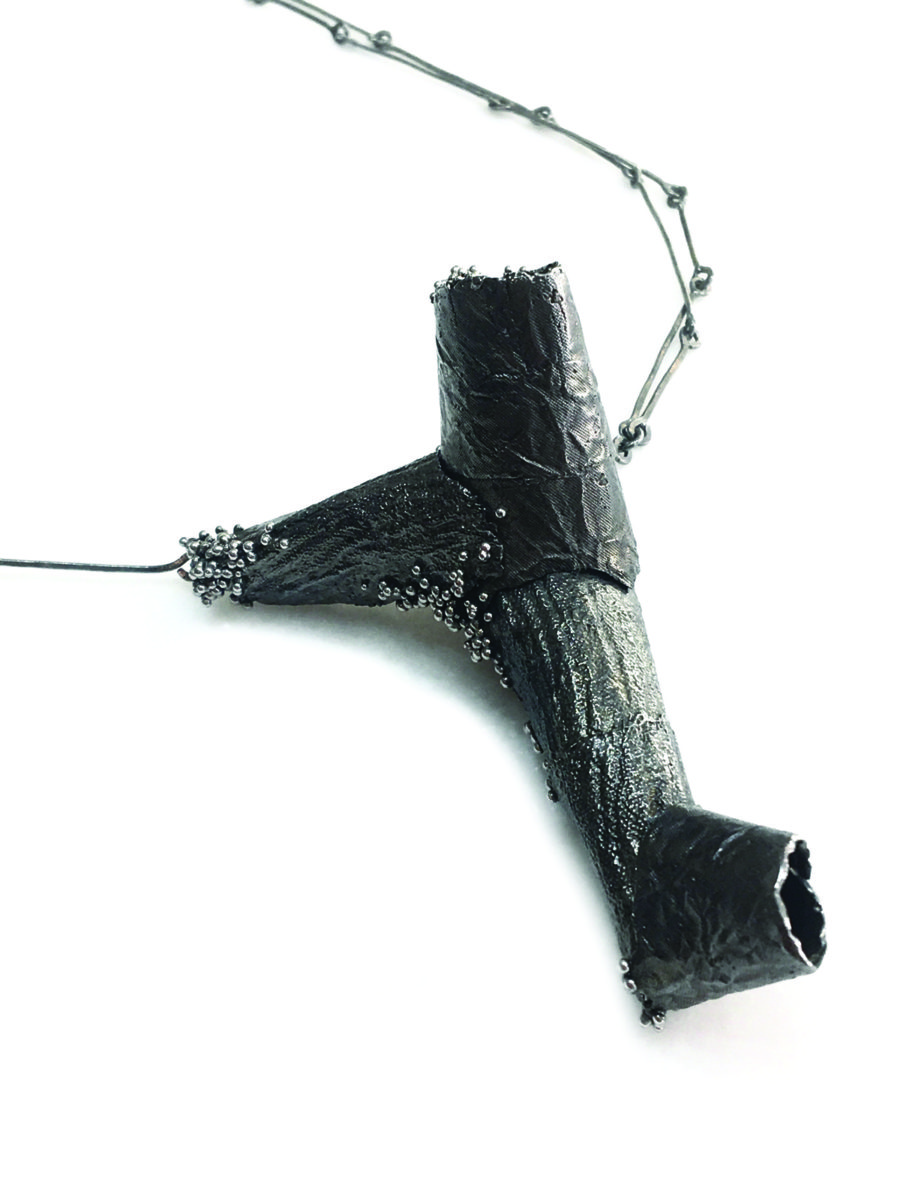 The Trap
Necklace
Sterling Silver, black rhodium plated
The spiritual path is a matter of finding ourselves in others; a gate of the heart, an entrance, a thought field beyond space; a world of imagination and fantasy traps.
I observe the heart, its storytelling…
Everything has an entrance and there is always another way out.
Τhe eclectic arrogance of my thoughts traps me. I am afraid. I am lost. I search.
I discover.
"An Atlantis that did not sink beneath the waves is no Atlantis at all".