Estonian Academy of Arts, Jewellery and Blacksmithing Department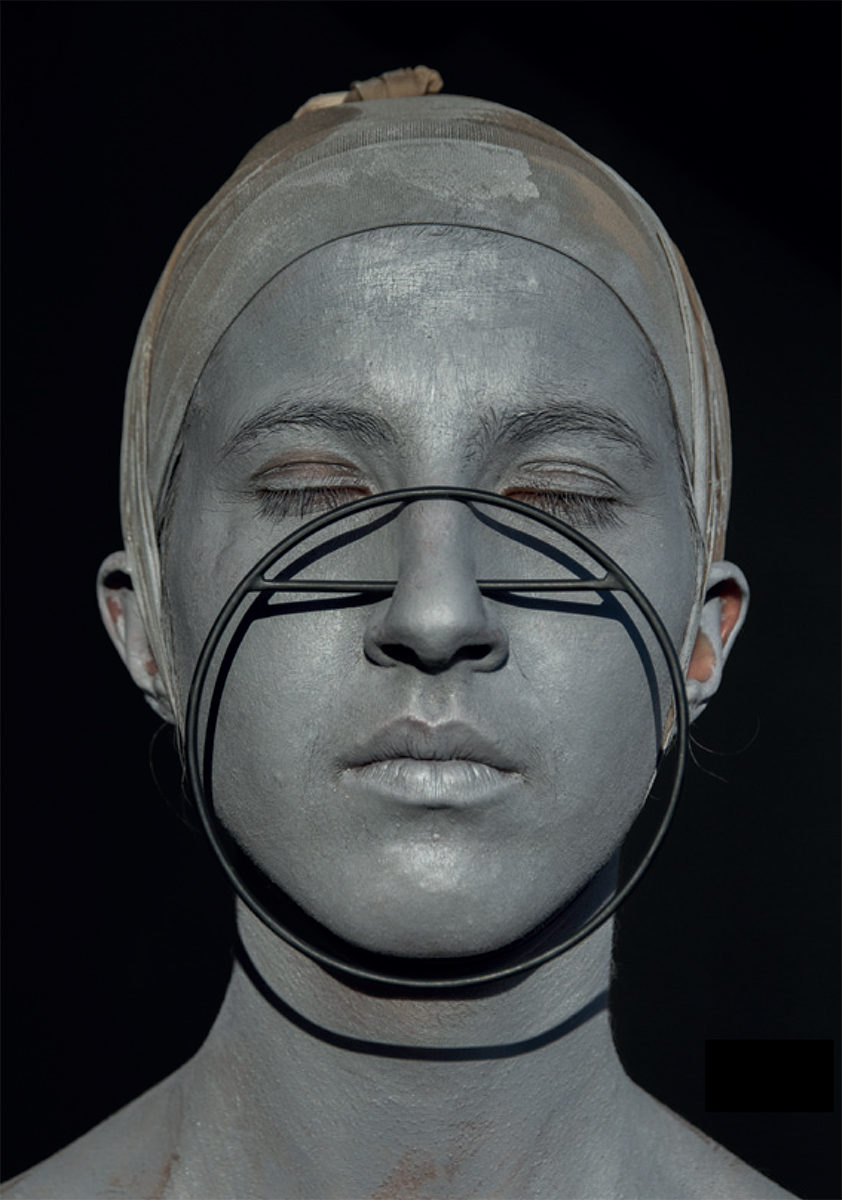 Claudia Lepik,
Face jewelry
Silver plated and oxidized brass
The Estonian Academy of Arts is the only institution in Estonia that educates professionals in the jewelry and blacksmithing fields at the BA and MA levels. Our aim is to provide the students with general knowledge in humanities; to develop their abilities in the visual arts and their self-expression skills in the jewelry and blacksmithing arts; to provide them with the knowledge and skills that specialized work demands, by developing their talents and creative thinking. Generally, the orientation in design is on unique jewelry, and in blacksmithing, on architectural details and monumental art objects.
Participating artists
Sigrid Kuusk / Claudia Lepik / Erki-Eric Pillmann / Indrek Linnamägi / Hanna-Maria Vanaküla / Hansel Tai