Jewelry Links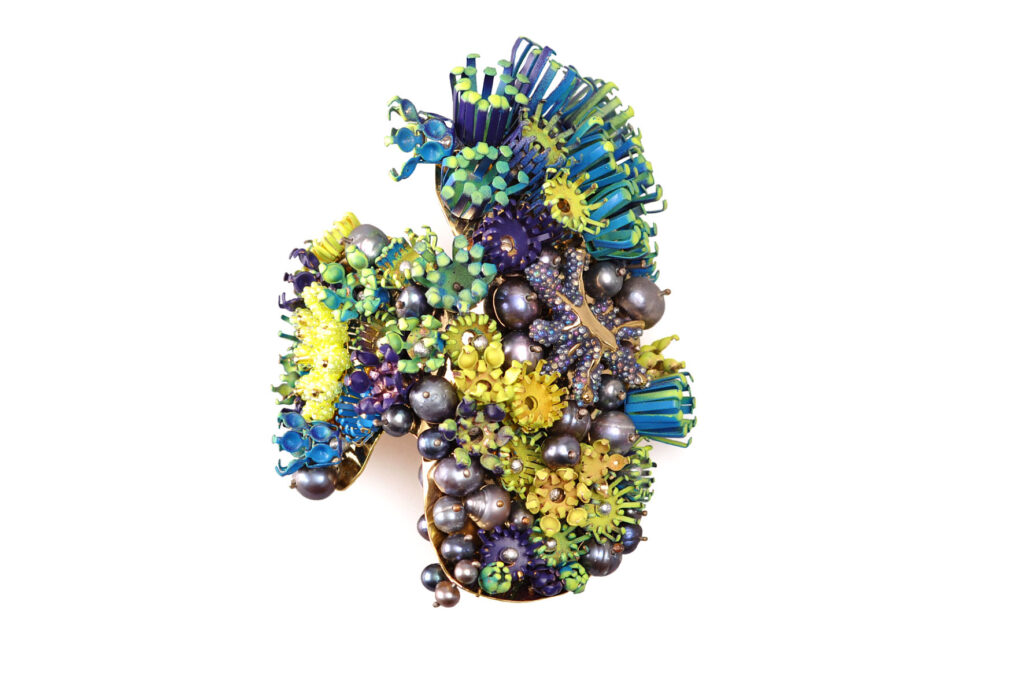 Aisegul Telli
Anemone Series #3
Brooch
Brass, Silver, Steel, Mixed Media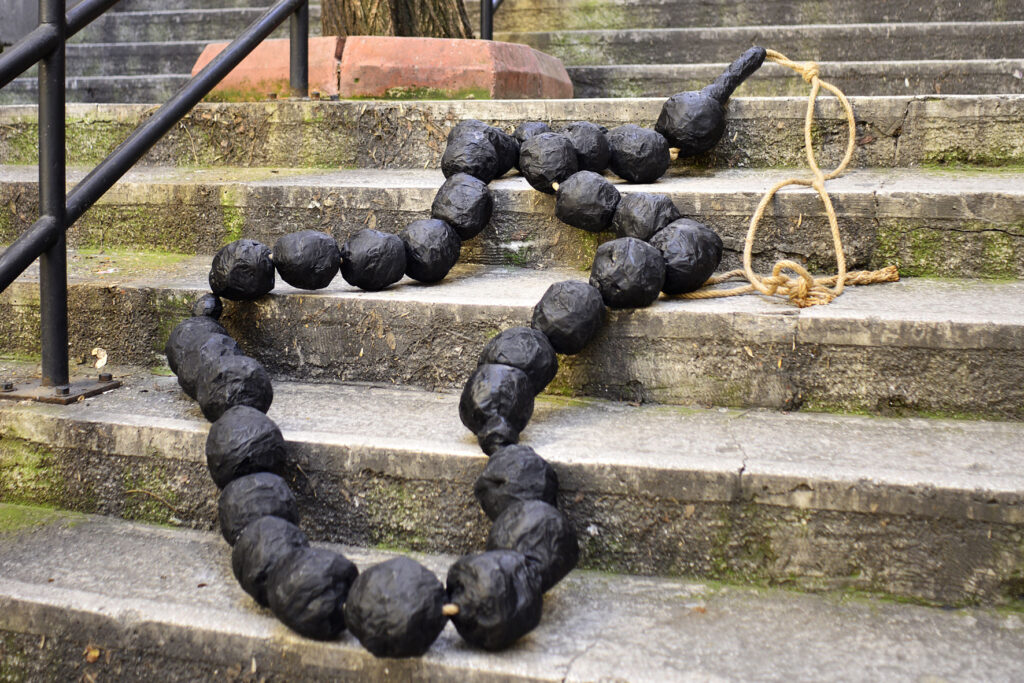 Burcu Sulek
Burden
Praying Beads Sculpture #4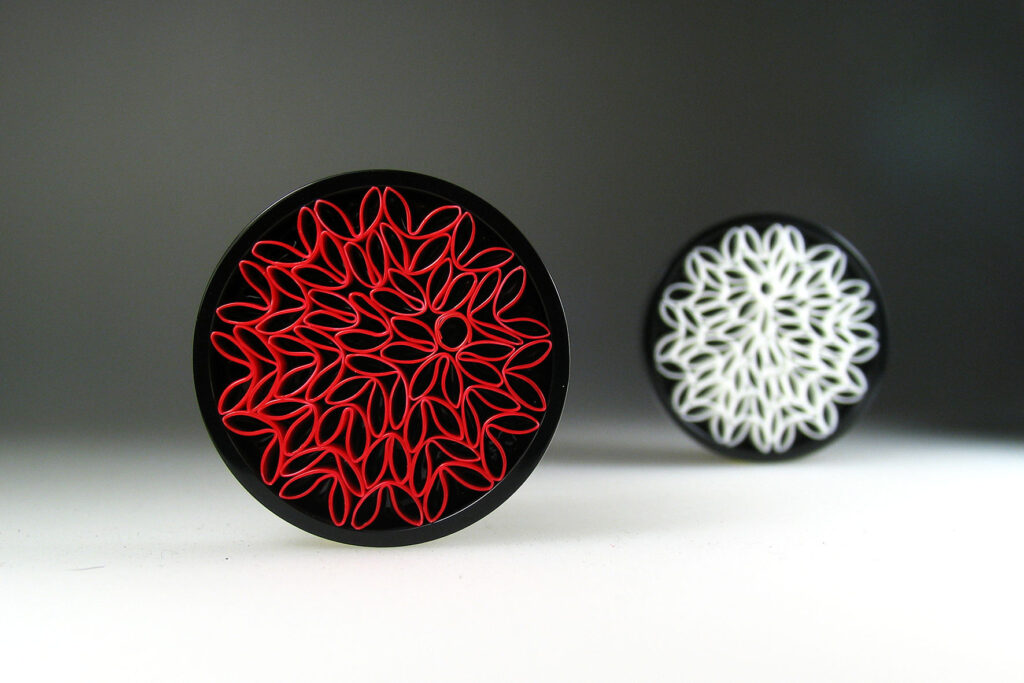 Burku Buyukunal
Drinking straws
Brooch
Plexiglas, Sterling Silver, Stainless Steel.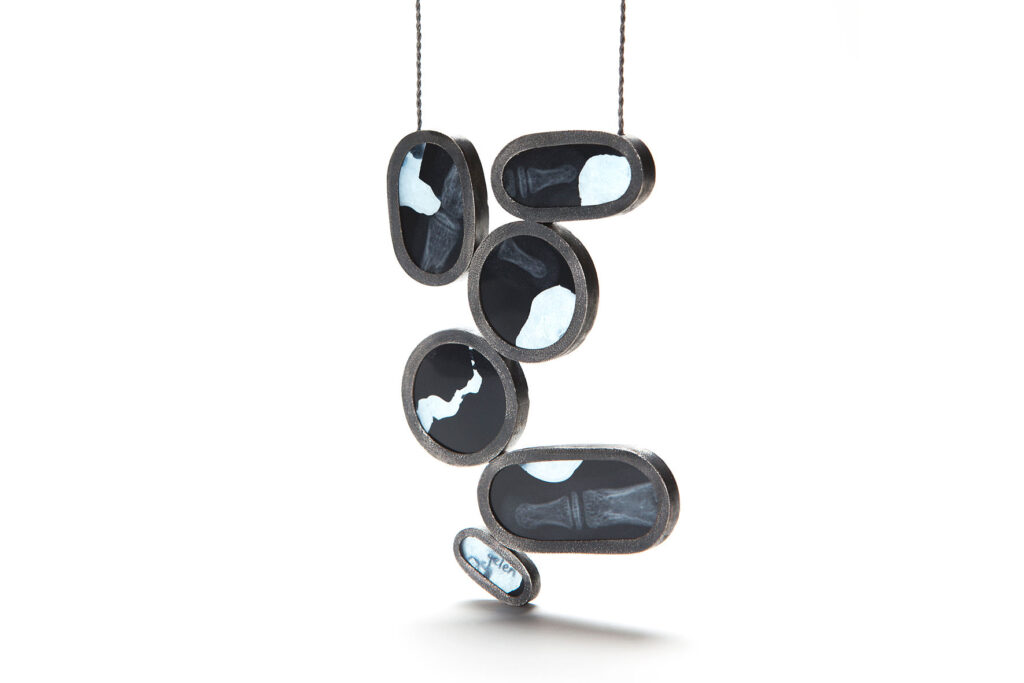 Deniz Turan
Deep Inside of Me #1
Necklace
Radiograpy, Shrinker Plastic Paper, Oxidized Sterling Silver, Ink, Glue, Silk Thread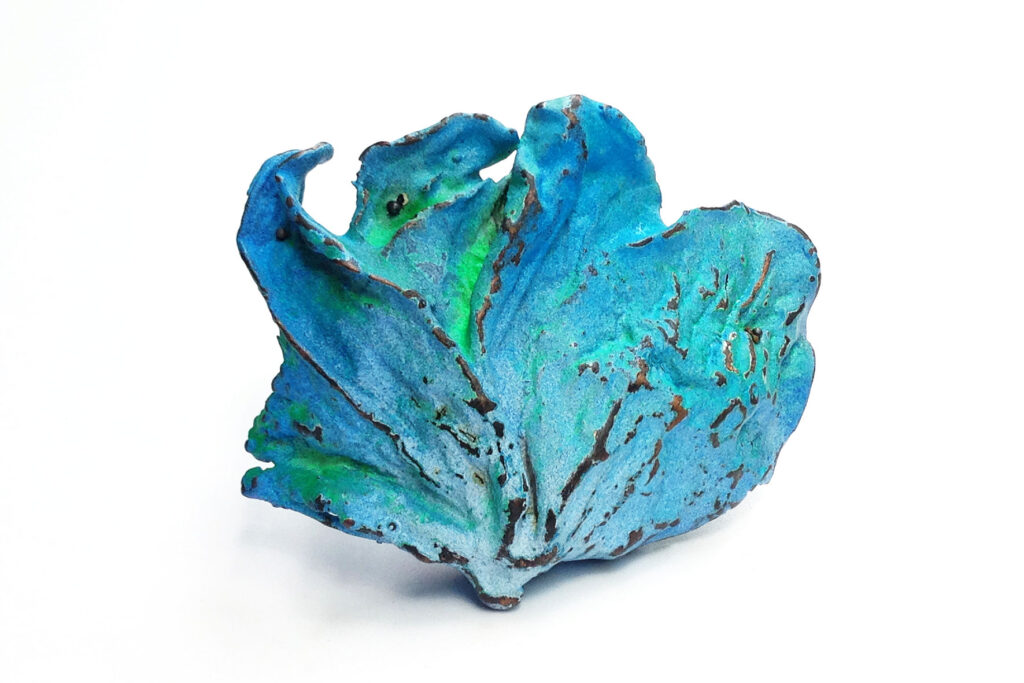 Ela Cindoruk
Blues YAZ
Brooch
925 Silver, Dried Orchid Flower, Paint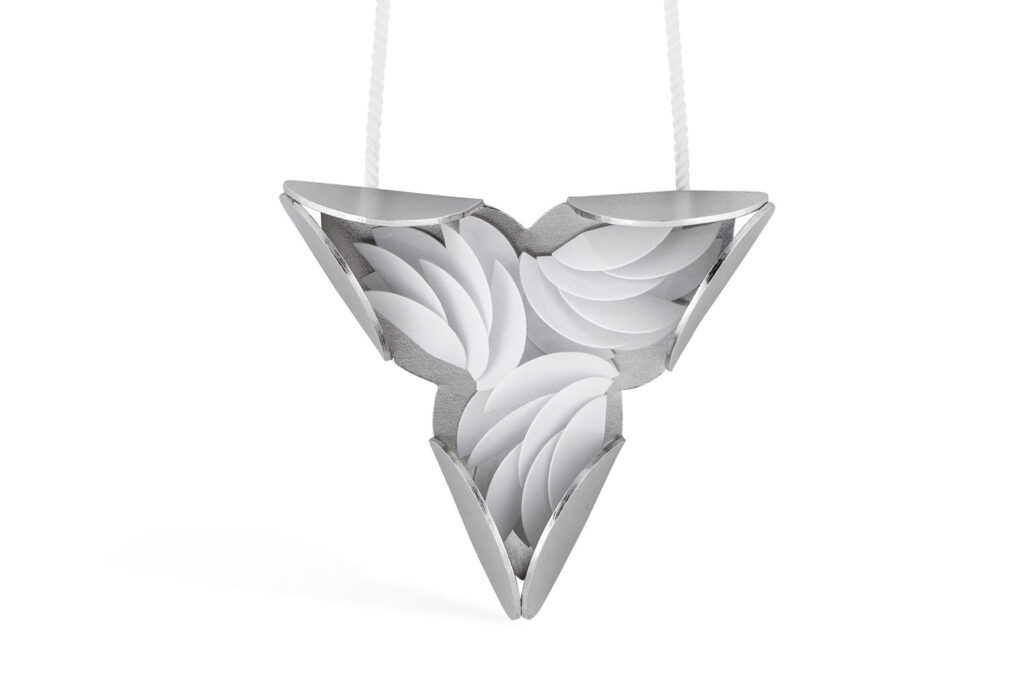 Ezgi Okur
Tolerance
Necklace
Sequin, Sterling Silver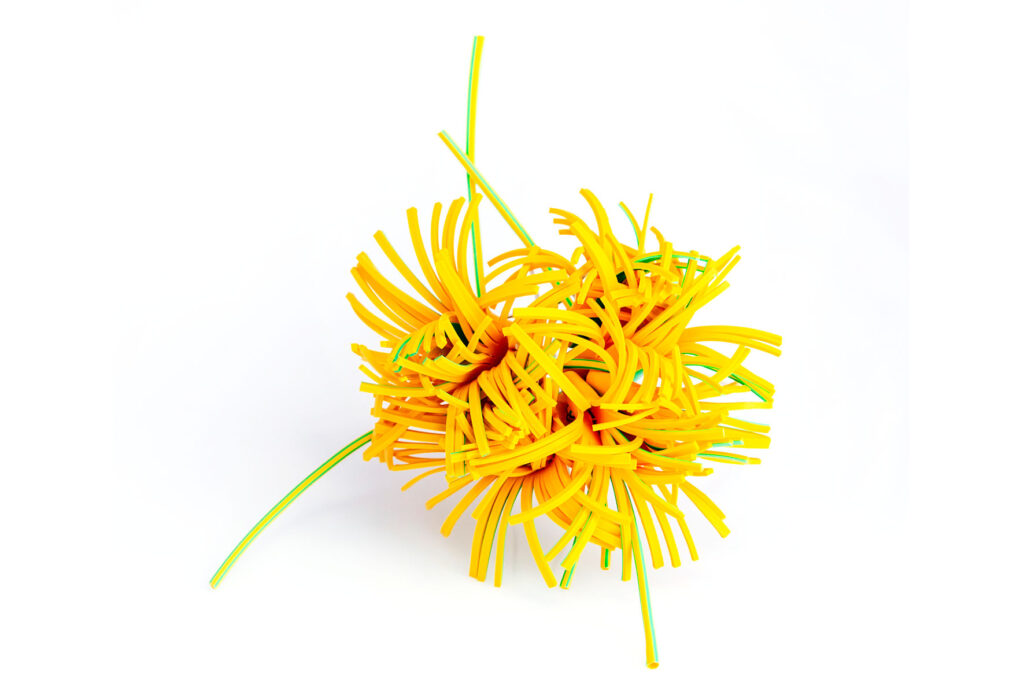 Feyzal Baykut
Flow(er)
Brooch
Heat Shrink Tubes, Steel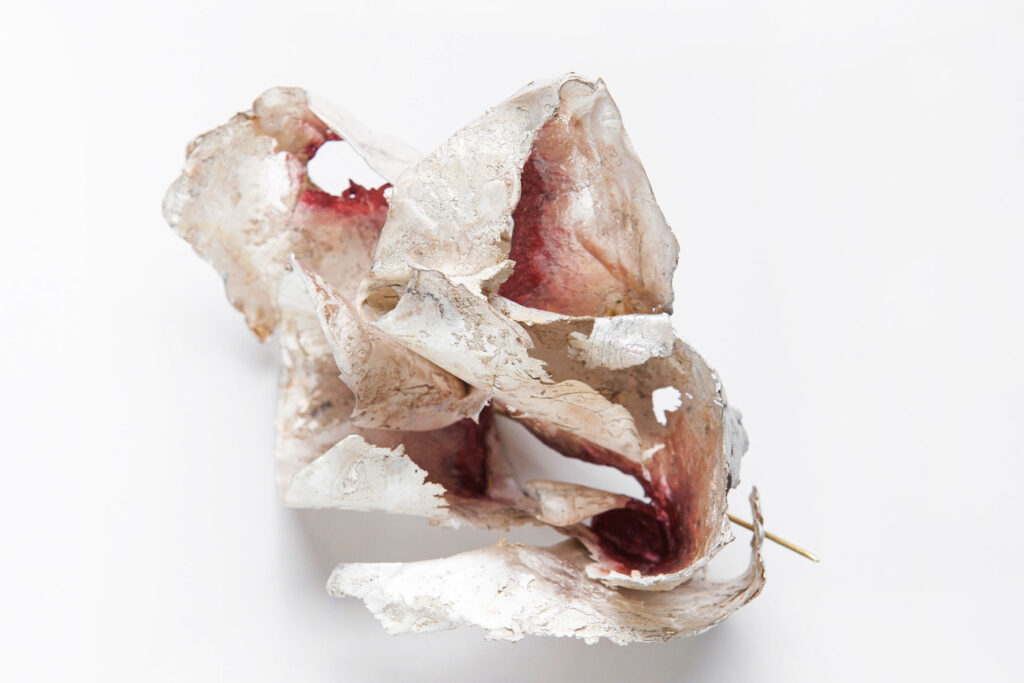 Gozde Erdogan
ETHEREAL #300
Brooch
Sterling Silver, 18k Gold, Acrylic Paint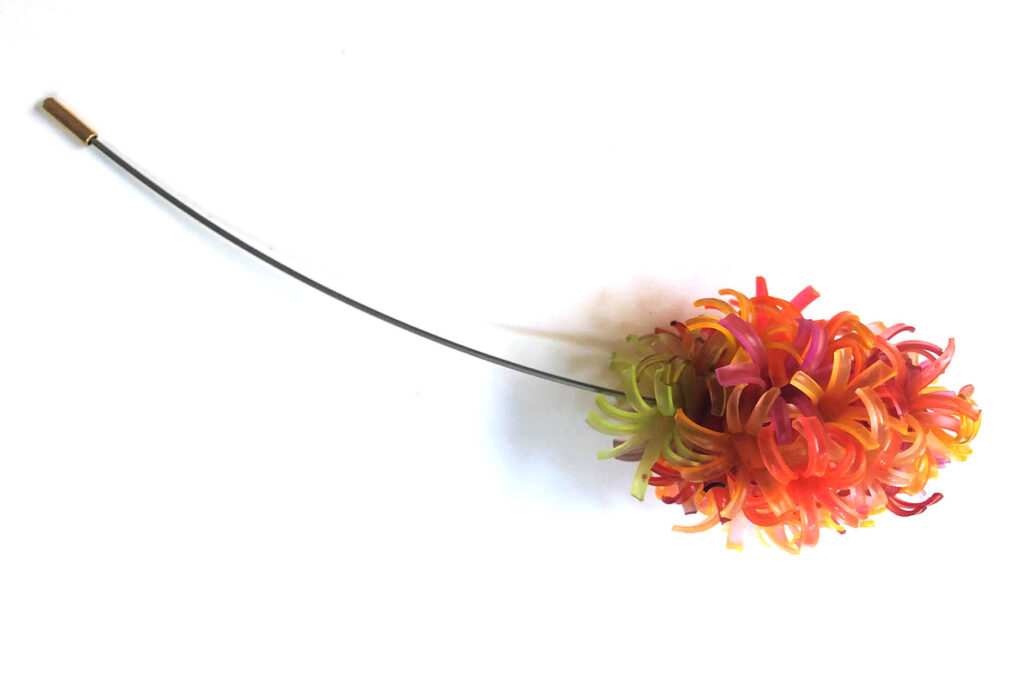 Gulnur Ozdaglar
Alien Coral
Brooch
Silicone, Stainless Steel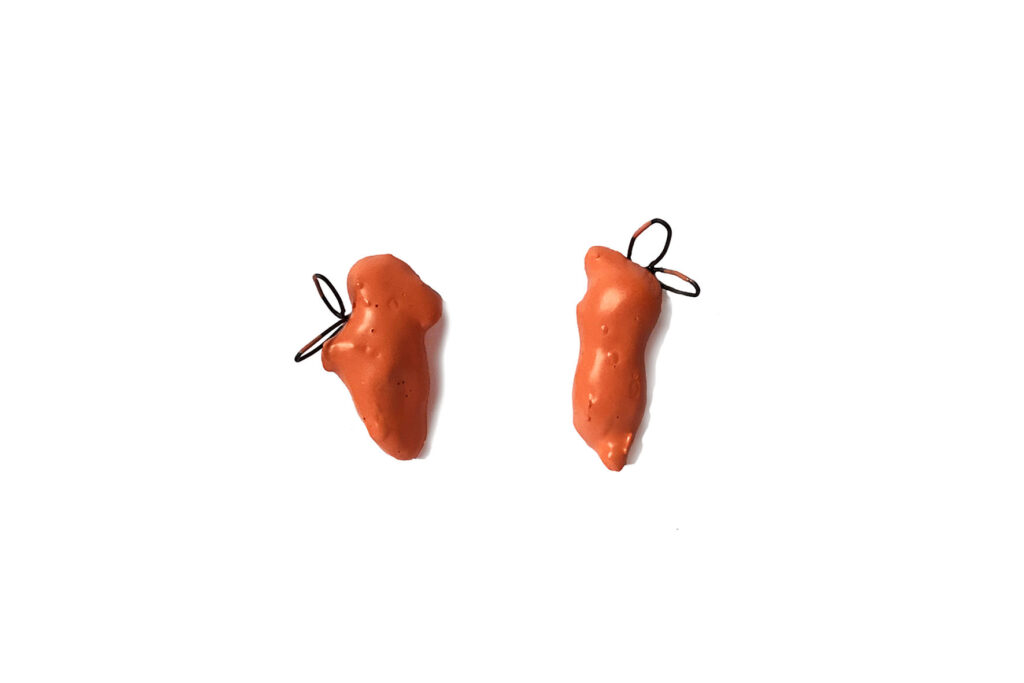 Hakan Aktug
Unpredictable #2
Earrings
Oxidized Silver, Polyurethane, Epoxy, Paint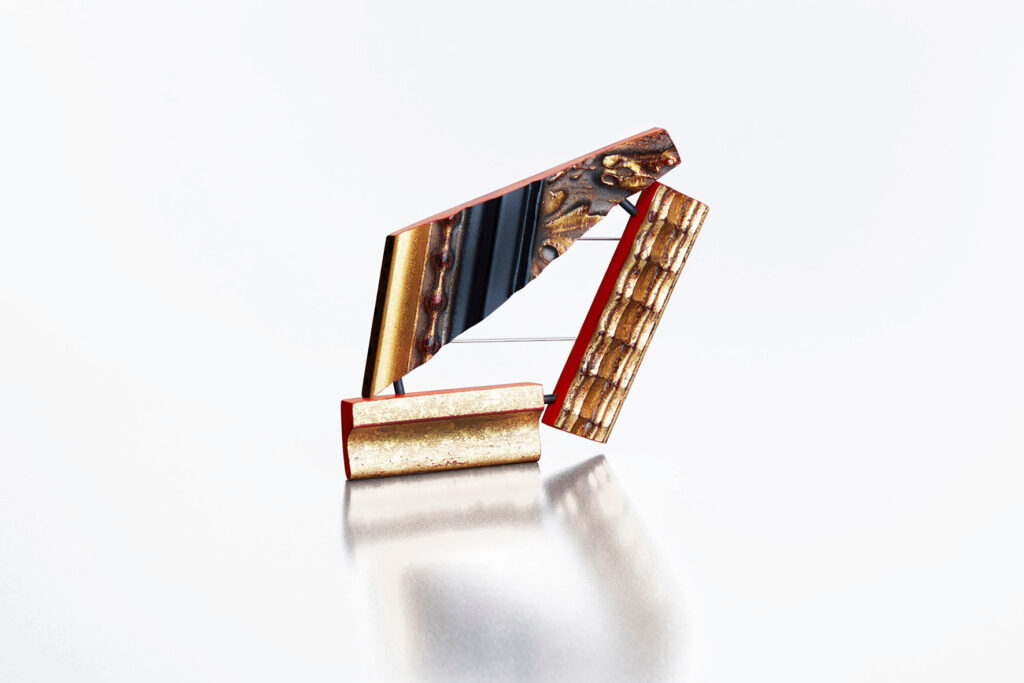 Leyla Taranto
Remains Collection
Brooch
Leftover Wooden Picture Frames, Paint, Silver, Gold Leaf, Pearls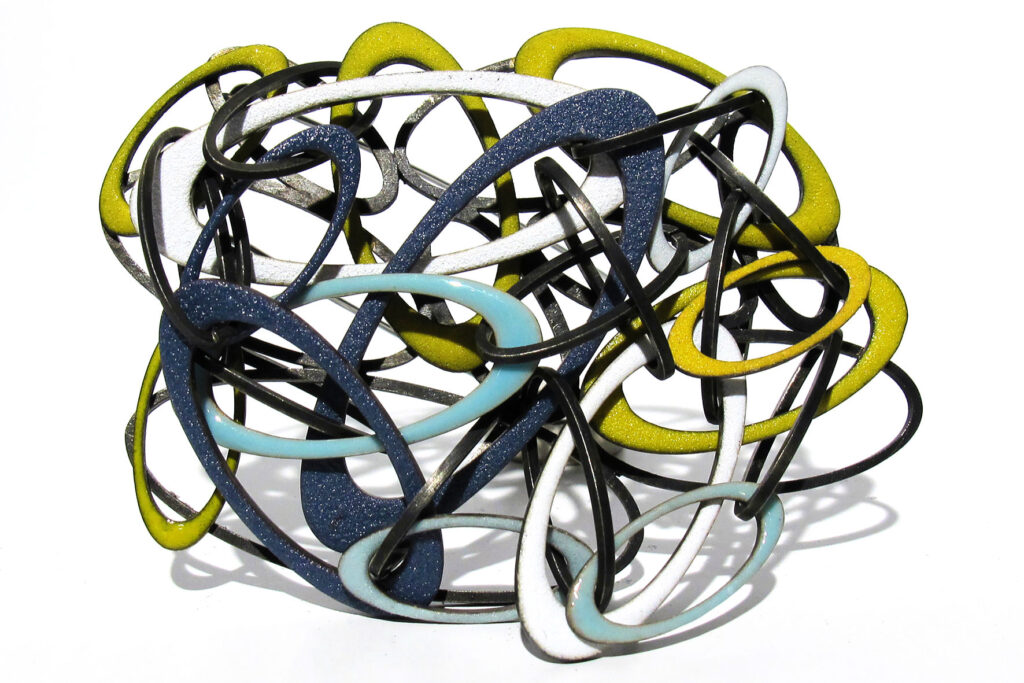 Nazan Pak
Ellipse Chain
Brooch
925K Silver, Vitreous Enamel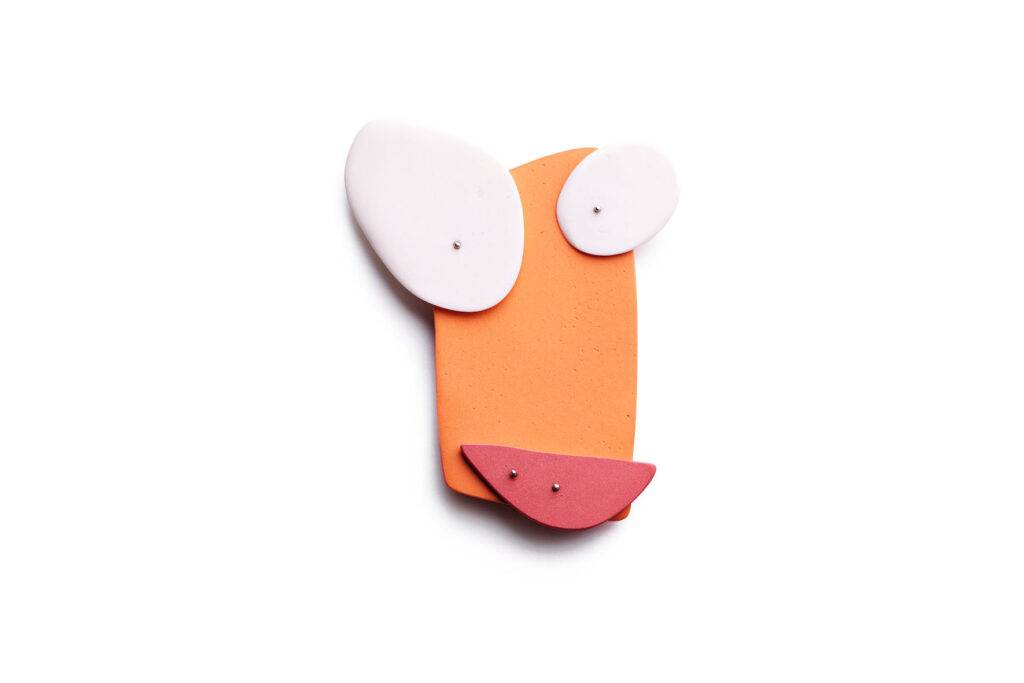 Selen Özus
Hi! #4
Brooch
Porcelain, Silver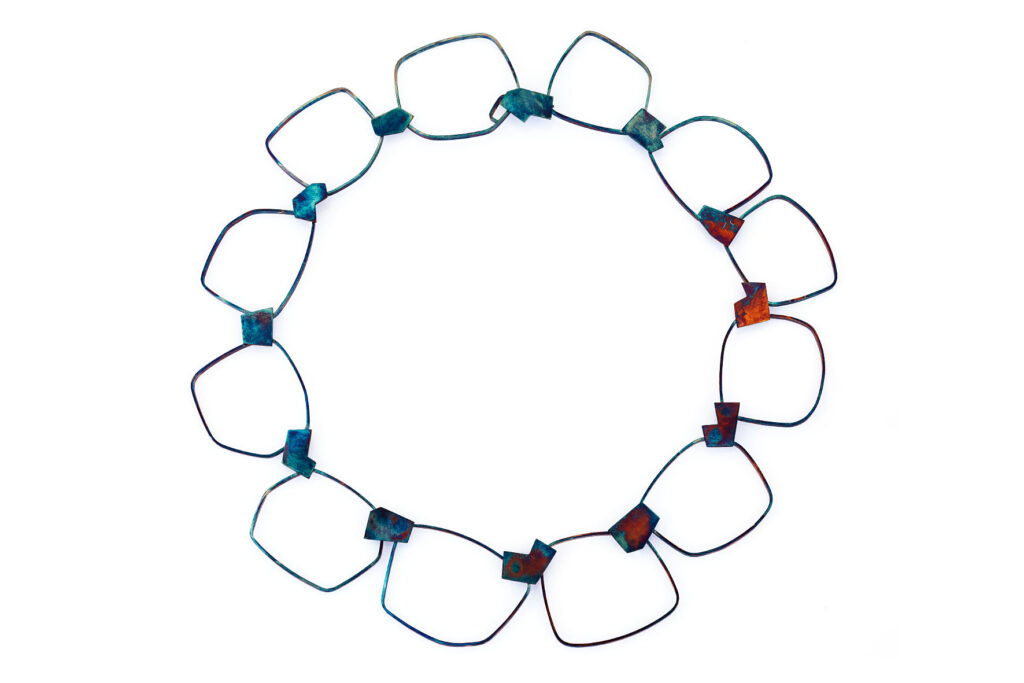 Senay Akin
In There
Necklace
925 silver
---
Contemporary jewelry, located at the intersection of contemporary art, design, and craft, emphasizes the notion of value inherent in traditional adornment, as well as the relationship of contemporary art to the human body.
Jewelry Links: the contemporary Turkish jewelry collective is a body of contemporary jewelry artists who bring geography, the passage of time, and their own personal stories and expression to their work. As contemporary Turkish jewelry designers, members of the group combine the complex skills involved in traditional jewelry-making with unconventional materials or combinations of material.
The goal of the collective is twofold: to preserve and maintain the originality, skills, and artistic discipline of each individual while using our numbers to generate a critical mass of interest both locally and abroad, giving the work the exposure and recognition that it so richly deserves.
---
https://www.instagram.com/jewelry_links/?hl=tr